PlayStation 3, Incalzire globala, HP
Dupa mai mult de o luna de zvonuriSony a redus pretul consolei PlayStation 3 cu 100 de dolari. Versiunea de 80GB costa acum 299USD, iar cea de 160GB costa 399USD. Reducerea de pret se aplica in toata lumea.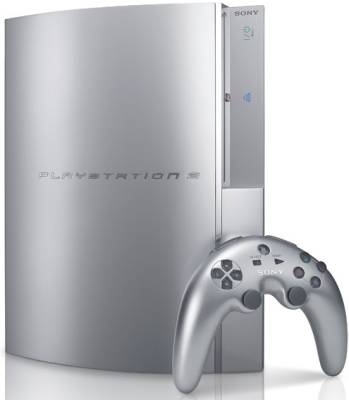 S-au gasit vinovatii pentru incalzirea globala! Cercetatorii de la University of Virginia si University of Maryland-Baltimore County au ajuns la concluzia ca agricultorii antici sunt vinovati pentru ca au dat foc la paduri. Studiul a fost publicat in revista Quaternary Science Reviews
Profitul HP in scadere cu 19%. Vinovati? Criza evident!