Order of War
Order of War nu este un joc revolutionar sau inovator dar este distractiv (cat de distractiv poate sa fie un joc de strategie militara…) sa-l joci si asta este cel mai important. Trebuie sa incerci demo-ul (gasesti link-ul de download gratuit la sfarsitul acestui articol) pentru a putea sa iti faci o idee despre Order of War.
Order of War este un joc de strategie real time si a fost lansat pe 22 Sept 2009. Jocul are ca subiect cel de-al doilea razboi mondial si se aseamana foarte mult cu World in Conflict.
Order of War are doua campanii una cu germanii si una cu americanii.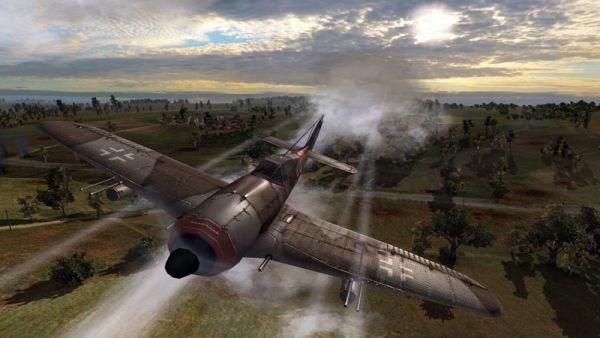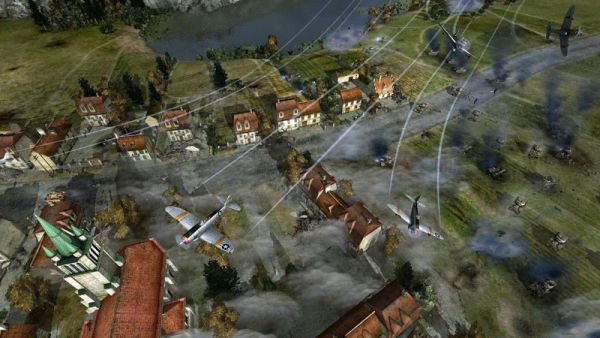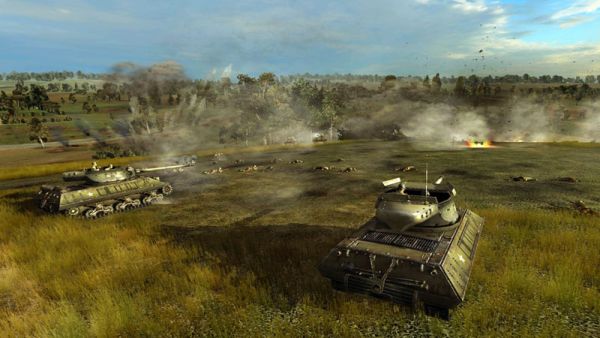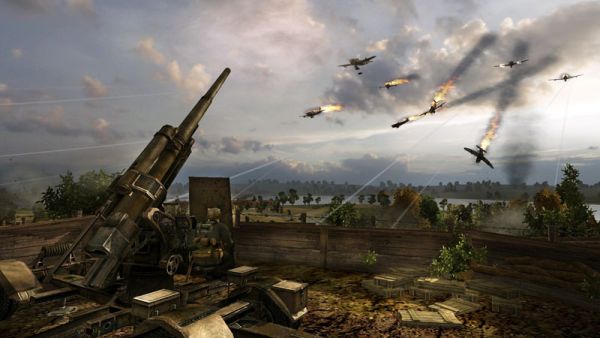 Mai jos puteti urmari doua clipuri video pentru a te ajuta sa te decizi daca vreti sau nu sa instalezi Order of War la tine pe calculator…