Tehnologia din spatele filmului Avatar
Daca ai o legatura cat de mica cu lumea IT&C sigur te-ai intrebat in timp ce paraseai cinematograful "ce tehnologie s-a folosit in realizarea filmului Avatar?". Ce sisteme de calcul au fost utilizate pentru realizarea unei lumii de poveste precum planeta Pandora?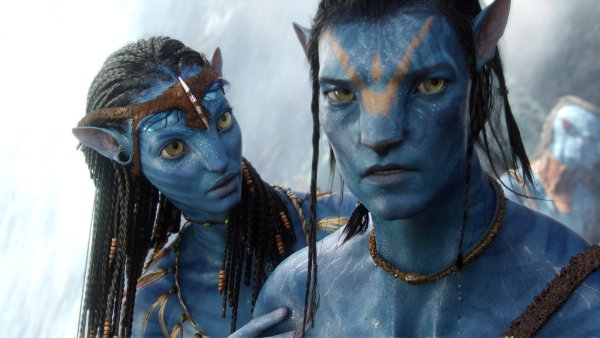 De efectele speciale din Avatar s-a ocupat studioul Weta Digital din Noua Zeelanda, cunoscut de altfel drept creatorul fantasticei lumi din Lord of the Rings.
Supercomputerul folosit de Weta Digital s-a bazat pe un ansamblu de 2.176 de servere blade HP ProLiant BL2x220c dispuse in incinte HP BladeSystem c7000. Practic, sistemul a dispus de circa 40.000 de procesoare si 104 Terrabytes de memorie.