Recovery Eminem pe torrent
Piratii online fac din nou ravagii in industria show-biz: cu doua saptamani inainte de lansare, anuntata pentru 22 iunie a.c., "Recovery", noul album al lui Eminem, este deja disponibil spre download online prin torrenti.
Incidentul survine la mai putin de o saptamana de la aparitia pe web a celui de-al doilea single de pe album, "Won't Back Down" – o colaborare Eminem-Pink.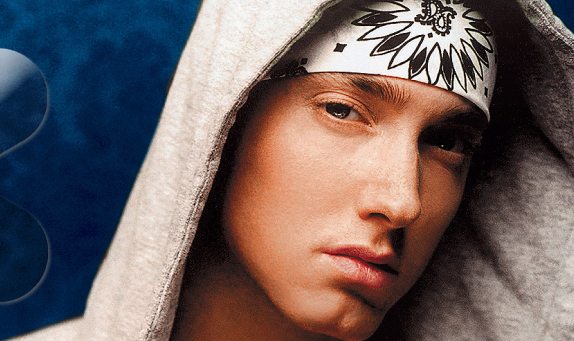 Duminica, Eminem a lansat videoclipul oficial al primului single, "Not Afraid", regizat de Richard Lee, in care rapperul este filmat pe acoperisul unei cladiri inalte, apropiindu-se incet de margine, in timp ce-si spune ofurile despre viata.
Albumul "Recovery" include piesele "Cold Wind Blows", "Talkin' 2 Myself" cu Kobe, "On Fire", "Won't Back Down" cu Pink, "W.T.P.", "Going Through Changes", "Not Afraid", "Seduction", "No Love" cu Lil Wayne, "Space Bound", "Cinderella Man", "25 to Life", "So Bad", "Almost Famous", "Love the Way You Lie" cu Rihanna si "You're Never Over".