Amnesia: The Dark Descent
Jocul de acțiune Amnesia: The Dark Descent se află în acest moment pe ultima sută de metri ce presupune fine ajustări graficii și modului în care reacționează personajele. The Dark Descent este creația suedezilor de la Frictional Games, același studiou care a conceput seria Penumbra, jocul urmând linia acestuia.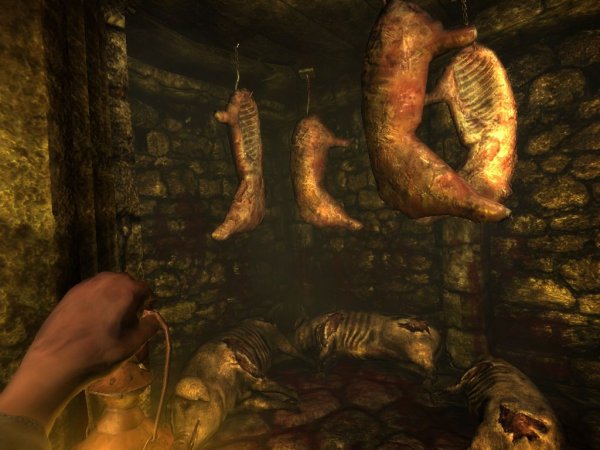 Jocul este un un first person ce apelează la decoruri întuneacoase, la efecte grafice avansate și acțiuni ale AI-ului imprezivibile.
Mai jos aveți primul trailer precursor lansării din 8 septembrie, so enjoy!